The Other Side of Midnight

Hosted by Richard C. Hoagland

Tuesday Through Saturday

Midnight to 2 a.m.

Began Tuesday May 3, 2016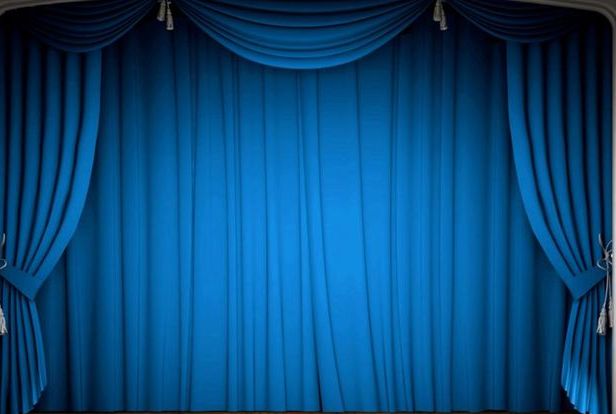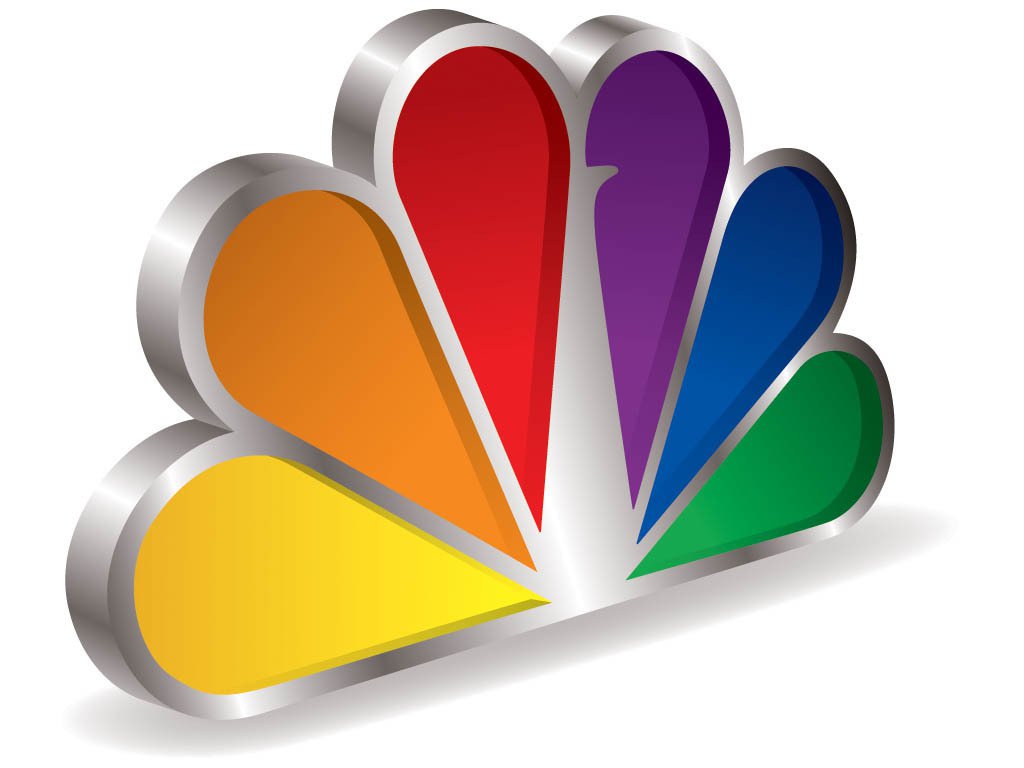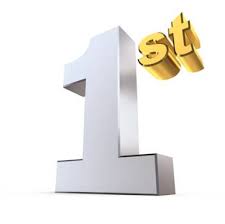 To All Broadcasters,

Call Fred Lundgren for details

(281) 599-9800

KCAA has signed a Program Distribution Agreement with the "GAB" Radio Network (Global American Broadcasting Network), located in Chicago. This agreement allows us to syndicate live shows on the WestwoodOne satellite for $100 per show during the hours listed below this email and for $125 per show during all non business hours. Pre-recorded shows can be syndicated for $100 during all hours. We are very excited about this agreement because it provides a very affordable national syndication opportunity for every broadcaster who is ready to bring their show to the national stage.

All participating programs will start at six minutes after the hour and end at 58:50. We are preparing a program agreement and clock under the name, "AM First Network." Participating broadcasters should refer to their show by name while avoiding any mention of KCAA. This is necessary so other radio stations (affiliates) can broadcast the show.

For some time, we have searched for the best way to syndicate shows affordably. I am happy to say that we have put all the best ingredients together and we are making it happen. Please call me or email me with any questions.Below are hours for syndicating live shows. All hours are available for syndicating pre-recorded shows.

M-F 6:00am-5:00pm ct

4:00am-3:00pm pt

Sat 8:00am-7:00pm ct

6:00am-5:00pm pt

Sun 8:00am-1:00pm ct

6:00am-11:00am pt

YOUR FIRST CHOISE FOR SATELLITE SYNDICATION